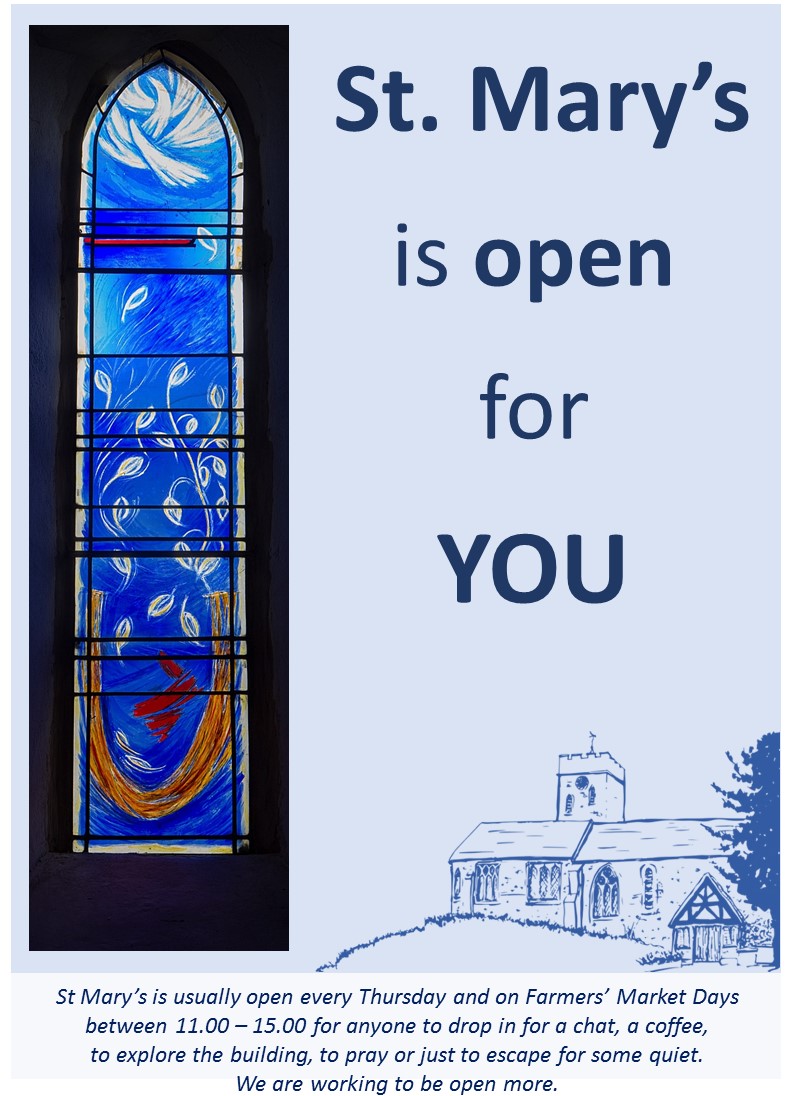 Our Mission
​Our Mission Statement sums up our objective:
​To be a welcoming worshipping community, working together with other Christians to share God's love, through word and action, with the people of Guildford and further afield.
​Common Ground Guildford
​St Mary's is the home of Common Ground Guildford​, an exciting new initiative supported by GMC and members of many other churches from the Guildford area which has its own website www.commongroundguildford.org .
Key events will be listed in the What's On section of our website.
Coming Up
There are not currently any events listed for the near future. Please come back soon to find out what's going on
View more...